With the increasing importance of global connectivity, we can sometimes forget about the importance of our immediate surroundings. However, giving back to our neighborhood can help create a strong sense of community and foster a deeper connection between neighbors. One tool to help you connect with your neighborhood is Link Locality, a social networking app that allows you to connect with local people and businesses. Here are five ways to give back to your neighborhood using Link locality.
Support Local Businesses Through Link locality
Link Locality, a popular neighborhood app, has revolutionized how individuals connect with local businesses in their area. Using this social networking platform, you can interact with various local establishments, browse their services or products, and leave reviews to share their experiences with other residents. This powerful app provides a platform for supporting local entrepreneurs, and by doing so, it helps build a robust local economy.
Linklocalty enables residents to support local businesses easily. By browsing local business profiles, users can learn about new indie retailers, restaurants, and other establishments in their area. Users can also access important information such as phone numbers, opening hours, and directions.
Organize Neighborhood Cleanup Events
Organizing a neighborhood cleaning event is an excellent approach to giving back to the area and improving its cleanliness and attractiveness. Link locality, the neighborhood app, can be particularly useful in facilitating such events. By using the app, you can organize and promote a community cleanup event and invite your neighbors to participate.
A community cleanup event can involve various activities, from picking up litter on the streets and sidewalks to removing unwanted items from local parks and green spaces. By working together, residents can significantly impact the appearance of their neighborhood, creating a cleaner and more welcoming environment for everyone.
Connect with Your Neighbors
Connecting with your neighbors is a great way to give back to your community. Using Link locality, you can Neighborly connects to discuss issues affecting your community. It could include anything from setting up a neighborhood watch group to discussing ways to improve local services. By working together, you can make positive changes in your community.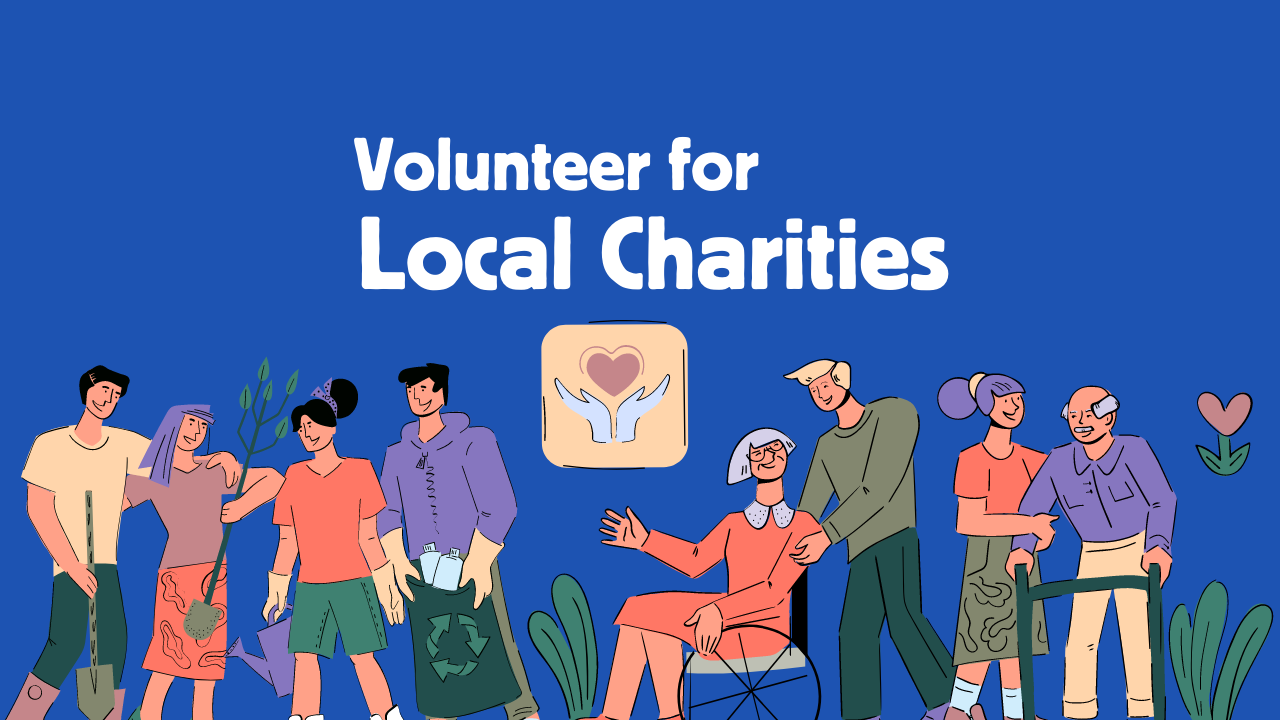 Volunteer for Local Charities
Another way to give back to your neighborhood is by volunteering for local charities. Many organizations rely on volunteers to carry out their mission, and Link Locality can help you find opportunities to give back. Whether you want to work with a local food bank or help at a community center, Link Locality can connect you to organizations needing your help.
Help Share Important Information
Using Link locality, you can help share important information about events and news affecting your neighborhood. You can post updates about local events, share safety tips, or alert your neighbors about potential hazards. By sharing information, you are helping to create a more informed and connected community.
Conclusion
Giving back to your neighborhood is a great way to make a positive impact on those around you. These five ways to give back to your neighbourhood in 2023 with Link Locality can help foster a stronger sense of community and impact your neighborhood. So, download the Link Locality app and start giving back to your local community today!